I sat at my desk, heart pounding, as I opened the email from a best selling author I'd long admired. 
         "I have looked you up on Amazon and see how successful you are…"
I read the line once. Twice.
An author who'd achieved the pinnacle of success when Oprah chose one of his novels for her book club at the height of its popularity thought I was successful? I struggled to process the possibility.
Or was it a reality?
I'd written the author to thank him for the impact his books had on my own writing.
I'd learned so much from reading both his novels and his nonfiction works.
I'd studied his prose, his plots, his characters. I'd devoured his books on craft and the writing life.
I wanted him to know, to understand, how much his work mattered. How it had shaped who I'd become, was still becoming, as a writer.
I hadn't expected him to write back.
But, then, he did.
I read the line again. 
Successful?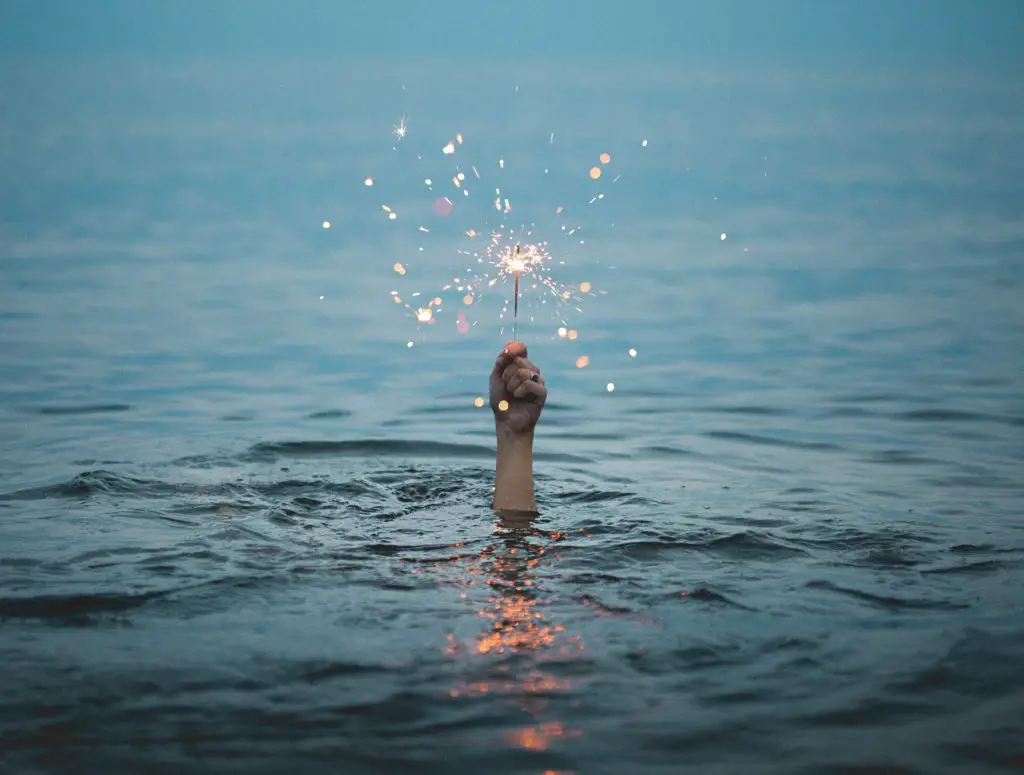 Recognizing Success as a Writer
I struggled to process the best-selling author's estimation of my success because I didn't see myself as successful.
Over several weeks following his email, I wrestled with his statement. Finally, I signed on to Amazon, typed my name in the search bar, and looked to see what that author had seen.
What I saw was something I hadn't recognized before …
Success.
So what does success look like?
It might look like the familiar "O" logo stamped on the cover of one of your books.
It might appear as a "New York Times Best-Selling Author" tag following your name.
It might take on the image of a dollar sign. Or …
It may resemble something more enduring—something like a review from a reader whose life was touched, even changed, by your written words.
The face of success is determined by how you measure success.
How will you measure it? How will you succeed as a writer?

If enduring value is your measurement, then there are three steps that guarantee your success as a writer.
Step to Success #1: Commit
Almost without exception, when those in the publishing industry instruct writers regarding success, they offer this advice: "Write a great book."
Regardless of the standard by which you measure success, a great book equals enduring impact.
But greatness is subjective. So, instead, we must focus on writing the best book, or blog post, or article we're capable of writing. Every single time.
We offer our best as writers when we commit to continually learning and honing our craft.
We read widely. We analyze as we read. We seek out mentors or coaches to instruct and guide us. We attend workshops and conferences, enroll in classes, some obtain degrees.
We work to master the mechanics of writing and strive to identify and incorporate the nuances. We write and write, then we rewrite and rewrite. We have our work critiqued and then critiqued again, and we learn from the process.
We commit to a lifetime of learning.
Are you ready to make such a commitment? If so, take the next step …
Action Step #1 – Write a letter of commitment regarding your writing. Include an outline of three things you'll do this year to continue learning and honing your craft. Once you've written your letter and outlined your plan, send a copy of it to another writer who will hold you accountable. If you're not involved in a writing community yet or aren't in relationship with another writer who will hold you accountable, send a copy of your letter to me: [email protected]. I'll check in with you twice in the next year to see how you're doing.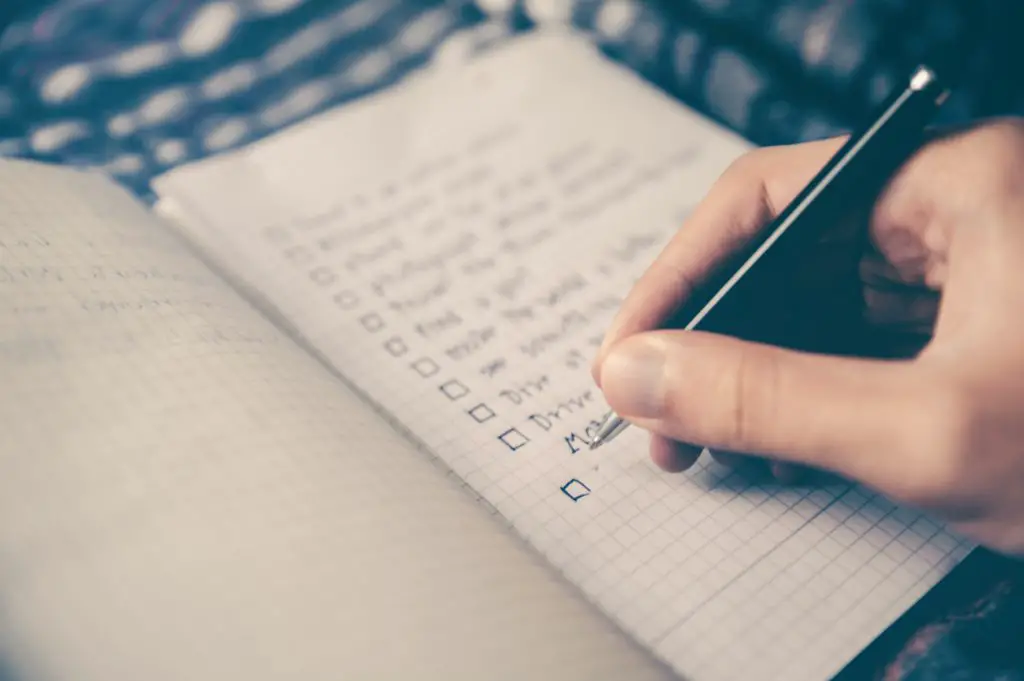 Step to Success #2: Connect
 The writing life is one of paradox: solitude and community are necessities for the writer. 
An internet search for writing communities will provide a plethora of results.
Pick a community, stick with a community, and build relationships with other writers who will spur you on—those who will inspire, encourage, and exhort you to continue your quest for the best.
If part of your commitment to continue honing your craft involves taking classes or working with a writing coach or mentor, make that connection too.
A strong writing community will direct you to online courses, workshops, conferences, mentors, and coaches.
Without community our writing becomes myopic. Our vision stunted.
We spend hours alone listening to only the voice of our muse and we lose touch with the outside world—the needs of others and, most importantly, the needs and desires of our readers.
We must connect. We are better, together. Always. 
Action Step #2 – Research and join a community of writers. There are many online communities that offer access to other writers, valuable blog posts, and courses. Some are formed around genre, a belief system, or some other focus. Find one that is a fit for you.
Step to Success #3: Center
Writers write for many reasons. Flannery O' Connor said, "I write because I don't know what I think until I read what I say."
That may be true for many of us. Writing can also be a cathartic exercise, one that aids us as we navigate the peaks and valleys of life.
But when we're writing for publication—whether traditional publication or self-publication—we write for someone other than ourselves.
We write for our readers. Therefore, as we're writing, our attention, our focus, must center on those we're writing for.
They must remain at the forefront of our thought process as we consider the words we'll offer.
In order to keep our focus on our readers, we must know our readers.
Who are they?
What do they most need?
Desire?
What do they dream of?
Are they seeking entertainment or enlightenment?
Do they need hope?
Help?
Or a combination of things?
The best way to get to know our readers is to interact with them.
If you're just beginning to write, a blog is a great place to begin interacting with people.
A blog offers readers the opportunity to comment, to respond, to question.
Through a blog you begin a conversation with your readers.
Social media is another place to participate in a relationship with your readers.
Wherever you choose to interact, never lose sight of who you are writing for and what they want from the work you create for them.
Without readers, we cannot achieve success as writers. Period. 
Action Step #3– Determine who your readers are at this stage of your career and then create a plan to build a relationship with them. Will you use a blog? Social media? Will you speak and interact with readers personally? Your process may shift as your career grows, but keeping your attention centered on your reader ensures your work will enjoy enduring impact.
---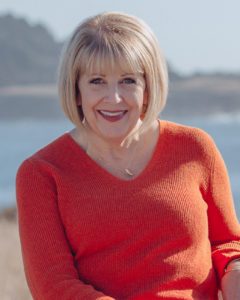 Ginny is a novelist, speaker, and writing coach at Words for Writers. She is the author of the Christy award-winning novel, Words, and six other contemporary women's fiction titles. She is passionate about encouraging growth in readers and writers alike. Ginny is the adoring mom of two adult sons, Justin and Jared, and mom-in-law to the lovely Stephanie. She lives in Northern California with the man in her life, Henry, the five-year old Cocker Spaniel she rescued.
Featured Photo by Gaelle Marcel on Unsplash