So you've written a book. Congratulations! Break open the champagne – you deserve to celebrate.
After months, maybe years, you've finished your manuscript, got it edited, and self-published it. But once you've taken some time to congratulate yourself for all you've achieved, though, here's the bad news. There's still work to do. Your book won't sell itself. Unless you're already a household name, you need to be proactive about promoting your book – and your brand as an author.
I know how daunting that can be. You're a writer, after all – not a marketing expert. But we're going to take a look at what book promotion means and how to promote a book effectively.
And by the end of this, you'll be promoting your book like a pro in no time.
What Book Promotion Really Means
Maybe you shy away from the idea of self-promotion. Like me, you've probably seen one too many keen new authors hawking their book on social media with constant "buy my book!" posts.
That's not how (good) promotion works, though. Promoting your book is about getting it in front of readers who'd love to buy it, not pushing it on an uninterested audience.
The art of book promotion isn't about gimmicks or spending a fortune on press releases, either.
I want to mention that here, because since I self-published my first ebooks in 2010, I've come across some inventive, but frankly not very helpful, book promotion ideas – like trying to get interviewed on TV, leaving copies of your book lying around your local area, or creating merchandise for your book.
That's not to say those things never work, but they're unlikely to be helpful book marketing strategies for most self-publishers.
So in this article, we're going to focus on tried-and-tested strategies that lots of authors use and swear by. They might not all suit you, your book, and your brand…but all of them are worth a try. Once you find a strategy that works for you, keep at it!
What To Do Before You Begin Promoting a Book
There are a couple of key things you should get in place before taking further steps to promote your book. You need a great cover, and you need at least a few reviews.
Have a Professional-Looking Cover That Fits Your Genre
I've put this strategy upfront because a cover that gives the wrong impression is going to seriously damage your efforts to promote your book.
Like it or not, readers do judge books by their covers. Sure, friends and family might buy your book despite the distinctly amateur-looking cover, but readers who don't know you won't take a chance on it.
Cover design is well worth the investment. You want a cover that (a) looks professional, so your book fits seamlessly on the virtual bookshelves alongside traditionally published books and (b) fits with your genre's expectations.
(So if you're writing a steamy romance, you probably want a shirtless guy on the cover.)
Ideally, you should hire a professional cover designer to create your cover, but if that's out of reach, at least follow these tips on book cover design.
Tip: If your book is the first in a planned series, check whether your chosen designer will be happy to design subsequent covers. You want to keep the look and feel of your series as consistent as possible.
Get Reviews for Your Book
When a book catches your eye on Amazon, you probably read the reviews. You might simply glance at the star rating and the number of reviews: a book with 20 reviews and a 4.5-star average is probably well worth reading.
Or maybe you read individual reviews. You may hate books that end on a cliffhanger, so you check to see if other readers have complained about that, for instance.
Getting just one or two reviews will make a big difference in the marketing of your book.
Amazon has tight rules on reviews, so you can't pay for them, but there's lots you can do to encourage them – including sending out advance copies of your book or running a free giveaway.
Tip: There's nothing wrong with asking family and friends to leave an honest review, but keep in mind that Amazon may remove reviews that come from personal friends and family members. If you can get reviews from unbiased readers who don't know you in a personal capacity, that's best.
What Are The Top 9 Proven Book Marketing Strategies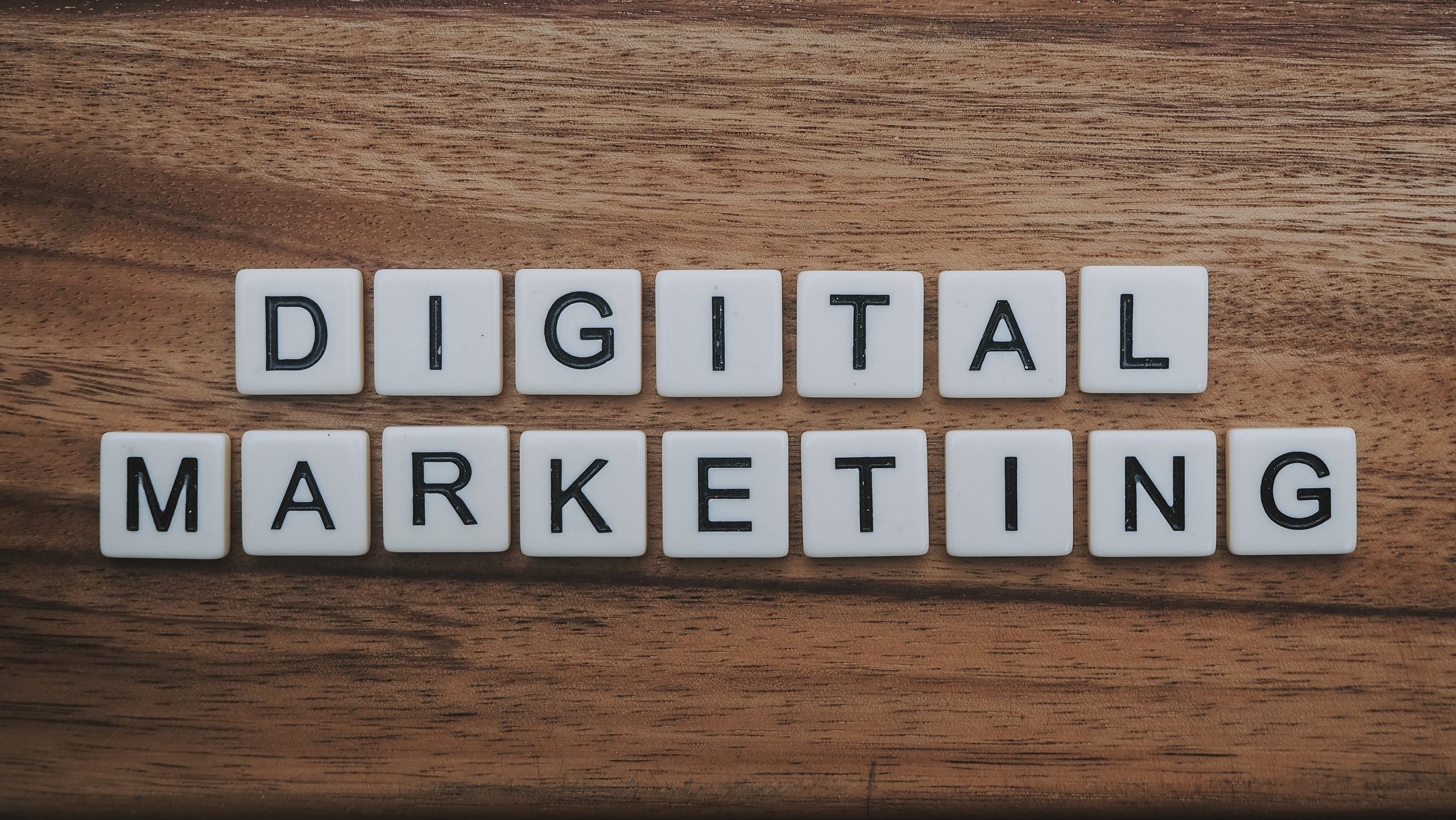 There are lots of different strategies you can use to promote your books. I've picked the most important strategies for self-published authors – and for each, I've given suggestions about what types of authors or books might benefit most.
1. Go On a Virtual Book Tour
A virtual book tour means touring lots of different websites, podcasts, social profiles, and so on, with a "stop" at each one. Often, you'll do this by stopping off at a new place each day for 30 days.
This can be a great way to get your book in front of lots of people, especially if you go on a tour just after launching. It can also bring you more followers, website traffic, email subscribers, and so on – helping you with the next launch, as well.
There are companies like Pump Up Your Book! that will arrange virtual book tours for you, though this can be pricey and you may not get many high-quality "stops".
If you have personal connections with bloggers and podcasters within your niche or topic, then you might prefer to organize your own book tour.
Best for: Authors who have plenty of time and are happy to keep track of (and pursue) lots of different details.
2. Guest Post for Other Websites
Although guest blogging (also called guest posting) can be part of a virtual book tour, it's also a strategy in its own right.
As a guest blogger, you write a blog post for someone else's site. They publish it on their blog, with a short bio about you and your book(s) – you get to write the bio and link to your book, website, or whatever you want to link to.
Guest posting can be a brilliant way to reach a big, engaged audience.
I've found it extremely effective for marketing non-fiction ebooks, though it's not such an easy tactic for fiction. You can also guest post using excerpts from your book if you have some sections that would stand alone well.
Best for: Non-fiction authors who are happy to write short articles on their book's topic area. (E.g. "building habits", "parenting toddlers", "mindful eating".)
3. Get Interviewed on Podcasts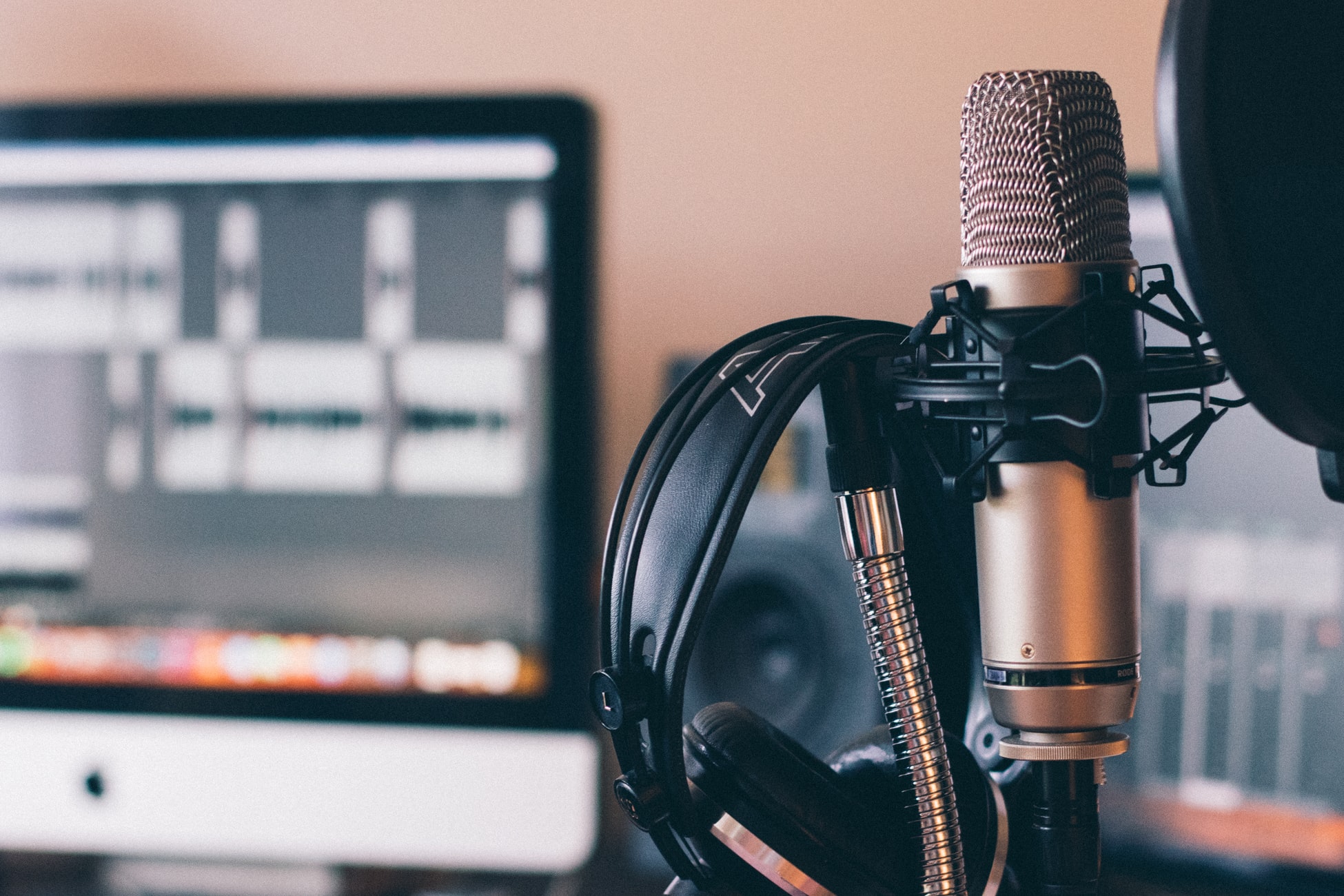 One great type of marketing for authors, particularly non-fiction authors, is to promote a book through podcast interviews.
Podcasters are often actively looking for people to interview, so do reach out to podcast hosts you listen to. Look for others who talk about your subject area or fiction genre.
It helps to listen to at least a couple of episodes of the podcast so you know what to expect and how to best pitch yourself to the podcaster.
Keep in mind that podcasts are generally produced at least a couple of weeks ahead of time, so you may need to approach podcast hosts well in advance if you want those interviews to go out shortly after your book launches.
Best for: Authors who enjoy talking about their books and their writing. If you're shy about being interviewed, you might prefer to opt for blog interviews where you answer a list of questions by email.
4. Use SEO to Rank Highly for Related Keywords
SEO stands for search engine optimization. It's the practice of getting your site to appear at or near the top of search engine results. If your website ranks at the top of a Google search for terms related to your book(s), then that will definitely help you sell more.
Think about what people might type into Google when looking for a book like yours. These short phrases are called "keywords".
For instance, if you've written a book called "How to Lose Weight Through Mindful Eating", keywords might include "mindful eating", "mindful eating for weight loss", and "mindful eating tips".
You could also pick keywords like "weight loss" – but this is such a popular search term that it's hard to get your site to rank high for it.
Best for: Authors who have (or are happy to write) a number of articles on their blog/website related to their topic, and who are willing to learn about the technical side of SEO.
5. Build a Mailing List
Building a mailing list is a great way not only to promote your current book, but to promote all your future books too. A mailing list means collecting email addresses of people who are interested in hearing more about your book(s).
Many authors offer a freebie (sometimes called a "reader magnet" or "lead magnet") to people who join their mailing list.
This can be a great way to bring new readers on board, but it's also very effective for getting people who've read one book to sign up to hear more from you.
Best for: All authors – you can start your mailing list for free using MailerLite or MailChimp. Even if you only have a few people on your email list to start with, it will grow over time.
6. Talk About Your Books on Social Media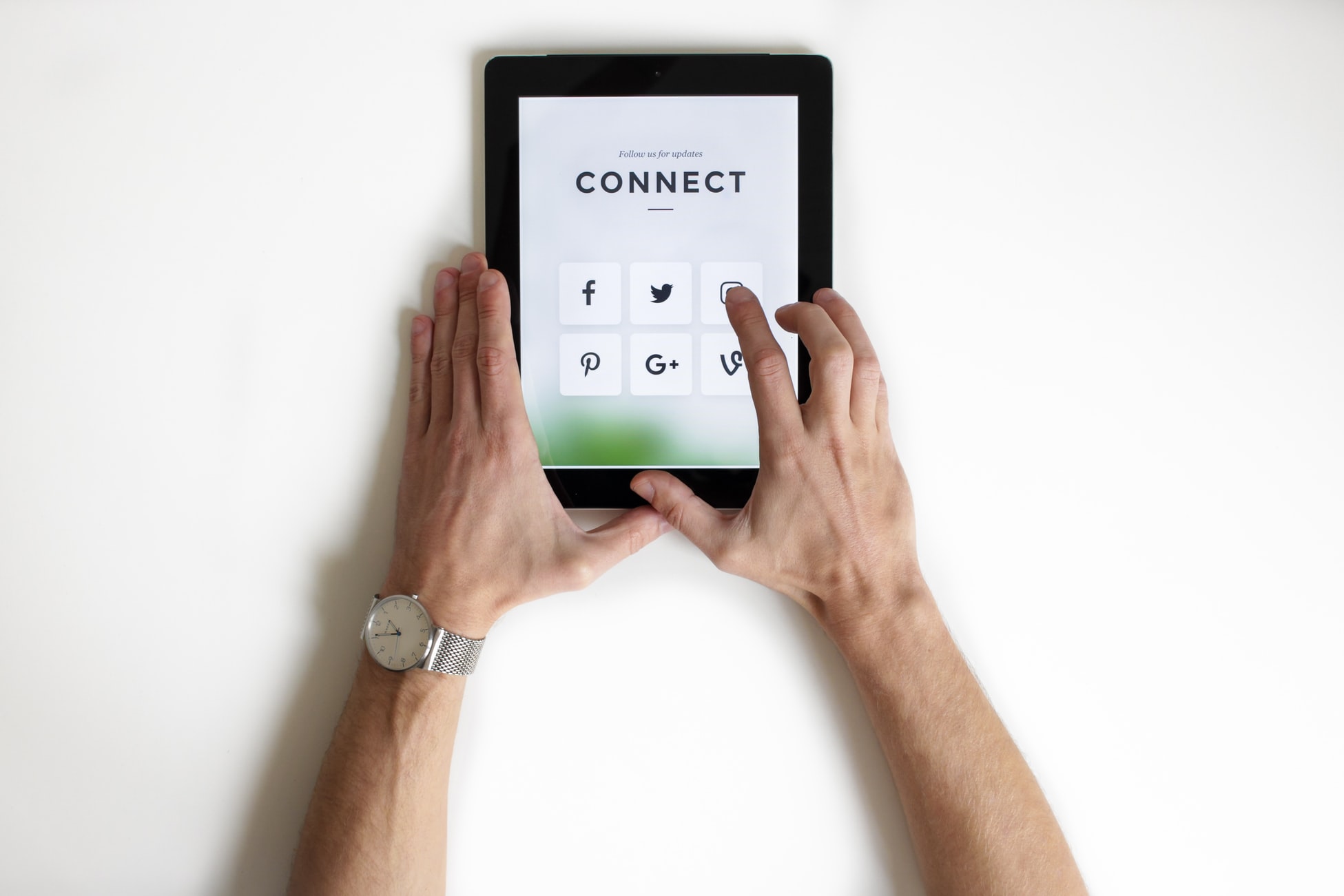 You don't want to be that author who never posts anything other than "buy my books!" But you can (and should) talk about your books on social media.
Stick with the social networks that you're already using, and share occasional updates about your books.
Another great way to use social media is to talk about other people's books you love.
This is a real help for other authors – potentially getting you on their radar – and also shows your followers and friends on social media that you're a keen reader just like them. You can also link to blog posts, nice reviews of your book, podcast interviews that you've done, and so on.
Best for: Authors who enjoy using social media. If you can't stand it, or if you find social media too much of a distraction from writing, don't feel that you have to be on it. There are plenty of other book marketing techniques you can use.
7. Get Active on Goodreads
If you're not a social media fan, Goodreads might just change your mind. It's a social network all about books!
Once your book is published, it should automatically appear on Goodreads – and as the author, you can claim your book, and create an author page, which you can customize. You can also list and rate books you've read.
There are plenty of different ways you can use Goodreads to promote your book, including adding quotes from your book, creating lists or adding your book to lists of books in a particular sub-genre or on a particular topic, running an author Q&A, running a Goodreads giveaway (though this costs from $200), and much more.
Best for: Authors who are also keen readers, as Goodreads is primarily a community of readers. If you're seeking reviews through Goodreads, it's also best to be fairly thick-skinned!
8. Run Facebook Ads
Many self-published authors (and traditional publishers) use paid advertisements to sell books. Anyone can run a Facebook ad to promote a product or service, and it doesn't need to cost a lot – you can start by spending just a few dollars.
You'll need a Facebook page (either for you as an author or for your book or book series) in order to run Facebook ads. One really simple way to try out Facebook ads is to "boost" a post from your page.
Facebook gives you a huge amount of control over the audience it'll show your boosted post to, so you can carefully target the ideal audience for your book.
Best for: Authors who can afford to lose money experimenting with ads. It may take quite a few tries (and potentially a couple of hundred dollars) to come up with a combination of ad copy and image that works well.
9. Run Amazon Ads
Another great way to advertise your books is on Amazon, using Amazon Advertising.
You've probably seen "Sponsored" items appearing when you look at a particular category or search for a book. These ads are available to any author – not just big-name publishers.
As with Facebook ads, you can get started with Amazon ads for just a few dollars. However, to see results, you'll likely need to run quite a few ads.
As with Facebook, you pay per click, so you want to make sure your ad converts well. You can target your books based on keywords, including keywords like genres, other authors' book titles, and so on.
Best for: Authors who don't use or don't like Facebook, authors who are willing to try out lots of different iterations on their ads.
How To Start Promoting Your Book Today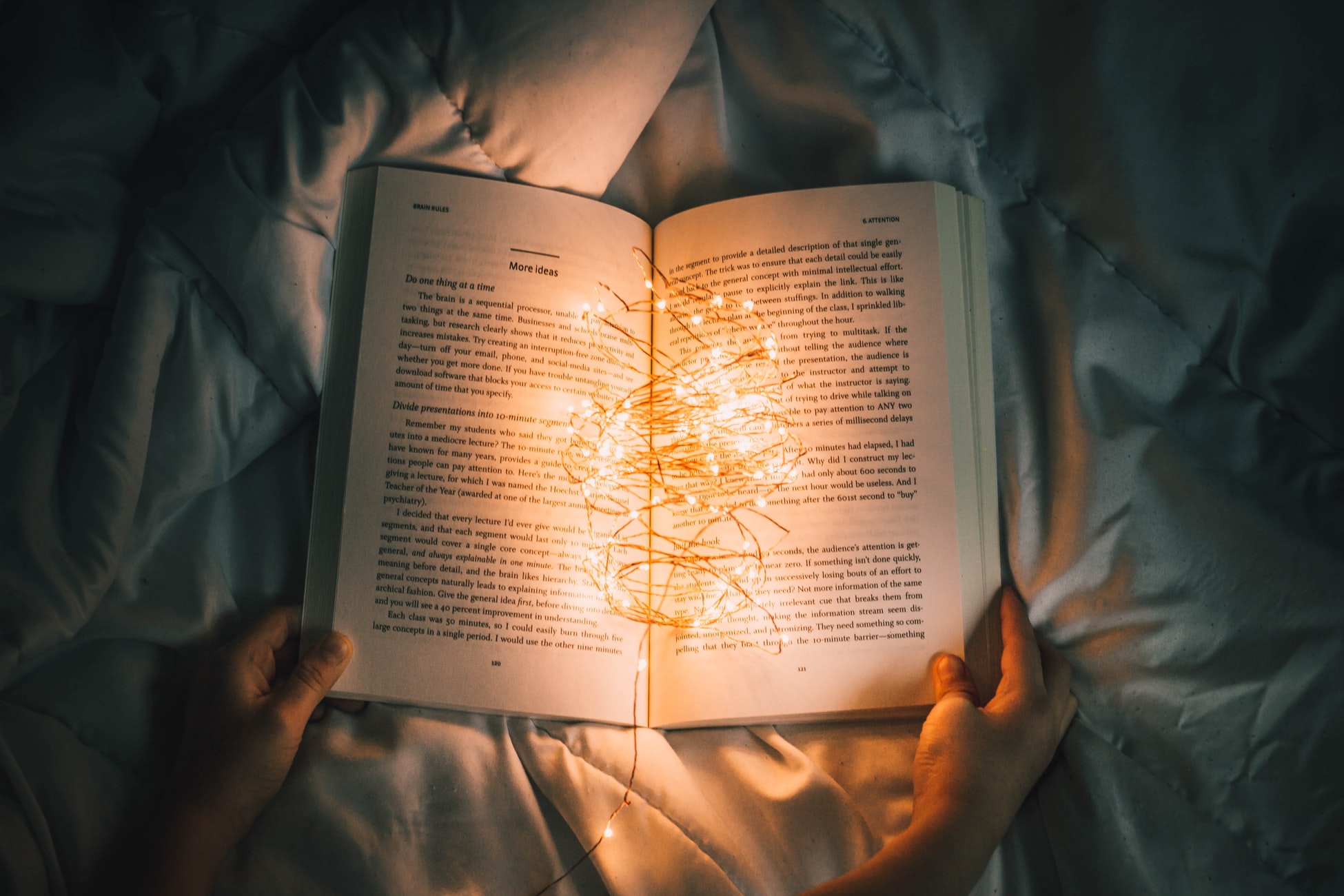 Book promotion can feel daunting, I know. It can be tough to know where to begin marketing your book.
Today, pick one method I've listed and get started. Maybe that means looking into virtual book tours, or making a list of five podcast hosts to contact. It could be something as simple as posting on your Facebook page about your book.
Try a few different strategies over the next few weeks. If something works, stick with it: you've figured out how to market your book! Look for ways to make your book promotion even more effective, and keep going.
Want to go further and learn more about book marketing strategies? Make sure you check out our free guide, 8 Simple Secrets to Big Book Sales on Amazon. Just head to our homepage and click the "Get the Guide" button to grab your copy.